Adapt our tips, use your creativity and make your home beautiful and special for Christmas. How is your decoration for Christmas? If you like this time of year, especially to be able to decorate your house, you'll like to check out the ideas we've gathered below.
It has tips for all styles of Christmas lovers. The coolest thing about this celebration is to have a welcoming atmosphere for the fraternization moment. You can and should leave the decorative common place to make your Christmas unique and special.
So, how about starting right now to customize the items that will help you wait for the good old man to arrive on the most loving and happiest night of the year?
Decorated bottles
Having a bright and beautiful Christmas decoration doesn't have to be expensive, especially if you have a few glass bottles left at home.
Put the good old blinker inside the bottles, besides adding elements that are typical of Christmas, like red ribbons or even Santa Claus and reindeer. It's a sustainable, practical idea that looks beautiful and unites the family in customization.
Wreaths of bottle stopper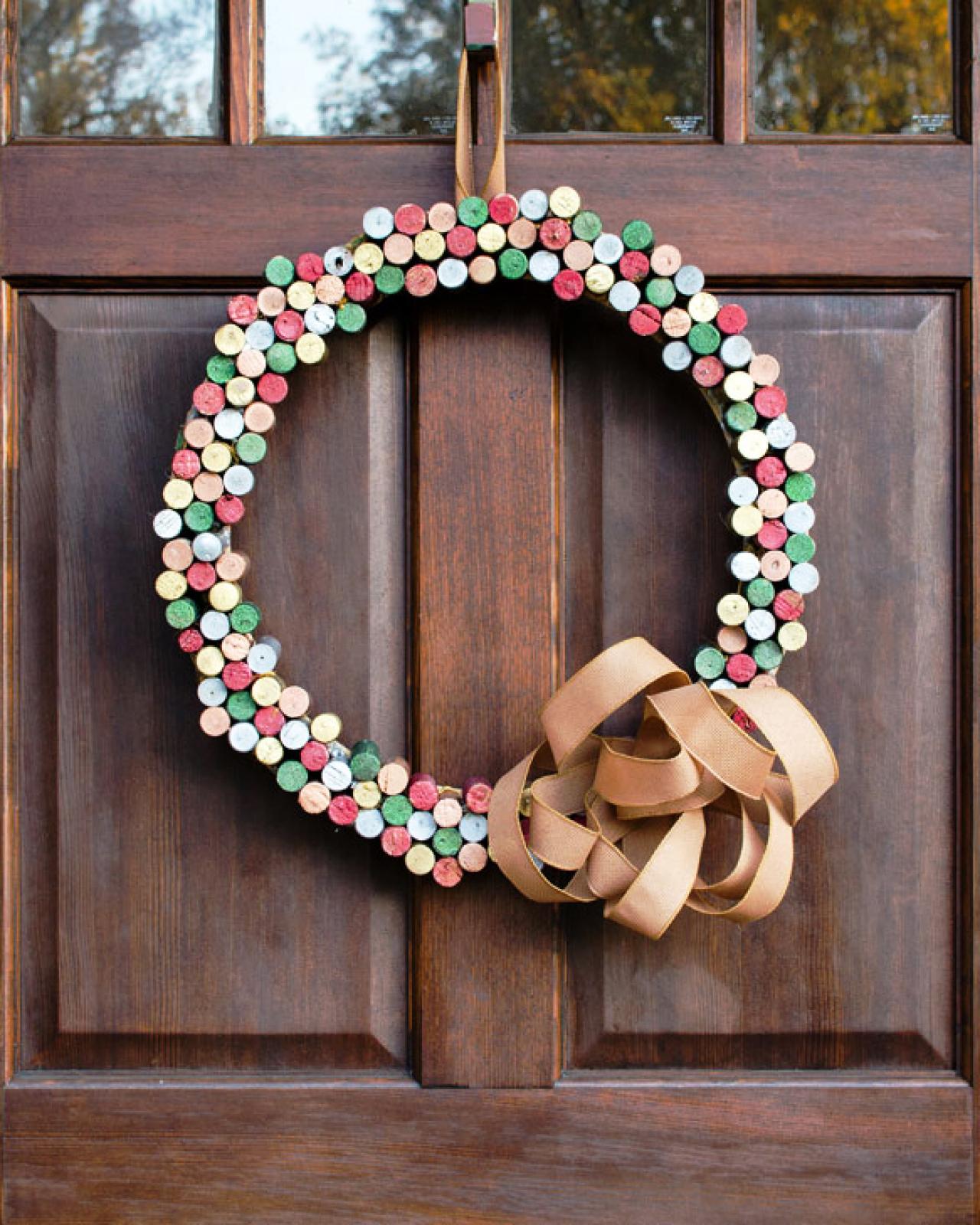 Speaking of bottle recycling, how about making a beautiful garland of bottle stoppers? With a little skill, hot glue and lots of corks, you will be able to decorate the door of your house or apartment, knowing that you are helping the environment by recycling.
Different Christmas Trees
Do you want a nice decoration for Christmas, but a little out of the traditional? The ti is to bet on creatively made Christmas trees, a good idea for those on a tight budget for decoration.
It can be a tree made with your favorite books, with crockery items, with cotton, with pieces of wood, with lighting on a frame, with fruit, among others. Creativity doesn't have to have limits!
Decoration with favorite characters
Christmas decorations with your favorite characters, besides being creative and current, can also be a lot of fun, especially with the help of children.
One of the easiest Christmas elements to customize is the tree balls. You can buy them ready-made, or have fun customizing the old balls you already have from past Christmases.
Recycle old items
Do you have hangers and cups that you are thinking of discarding, because you believe they are no longer up to the task in their original roles? Take it easy, before you send them out of your life for good, think about ways to recycle. Can be turned into mobile for Christmas baubles and candle holders. Do this exercise with other items that are near the end.
Felt embellishments
Felt is one of the best materials to create decorative elements for Christmas. You don't need  invest a lot of money to have cute and cute ornaments on your tree, besides, making ornaments with this material can be a great family hobby.
On the internet, you can find molds that can be used to cut shapes on the felt, then just sew and you will have beautiful items to compose your decoration.
Decoration for Christmas with glass jars
Thinking about how to make your Christmas decorations even more beautiful and delicate? Nothing better than having glass jars, either with decorated balls, left over from the tree, or to set up typical Christmas scenes.
The effect of these items on the decoration is simply sensational and will make the scenario much richer for the exchange of affection and gifts.
Creative Christmas Candy
How about taking the Christmas mood also to the sweets that will be served? Strawberries are the most suitable fruits for this task, as they are tasty, red and have the shape of a Santa Claus hat.
The best thing is that you don't even need to be a super confectioner to assemble these sweets, with a little whipped cream, you'll do the job.
Decoration with plants
Plants can also be your allies when decorating the house for the Christmas party. The succulents can be used to compose different decorations, while the roses are beautiful as centerpiece arrangements.
The choice of plants is up to you, the most important thing is that they are aligned with the look of the rest of the decoration.